Wall coverings
Wall strech fabric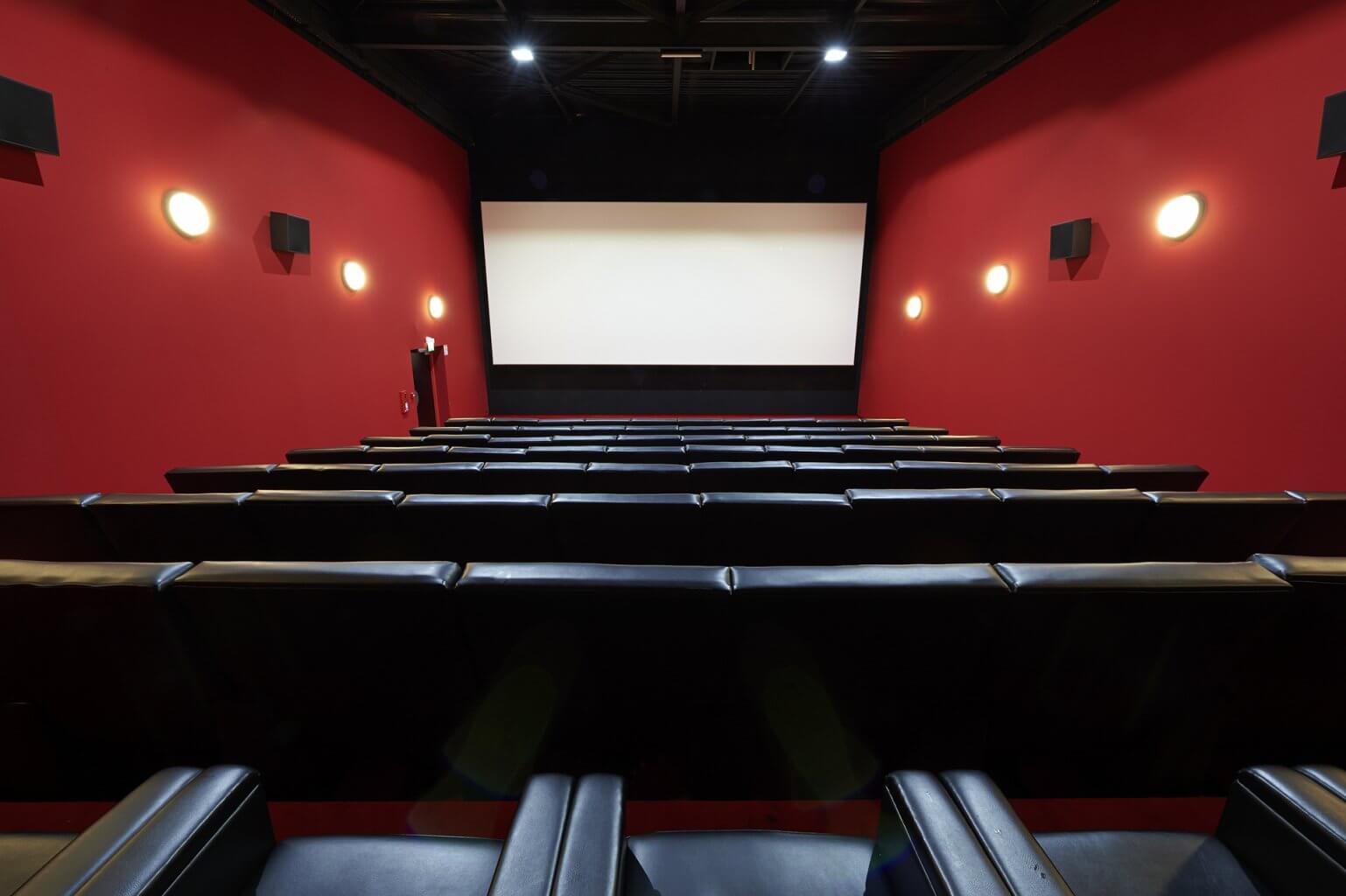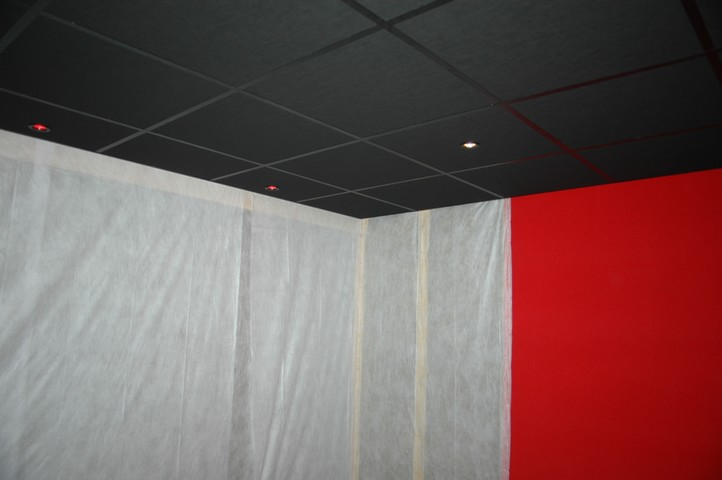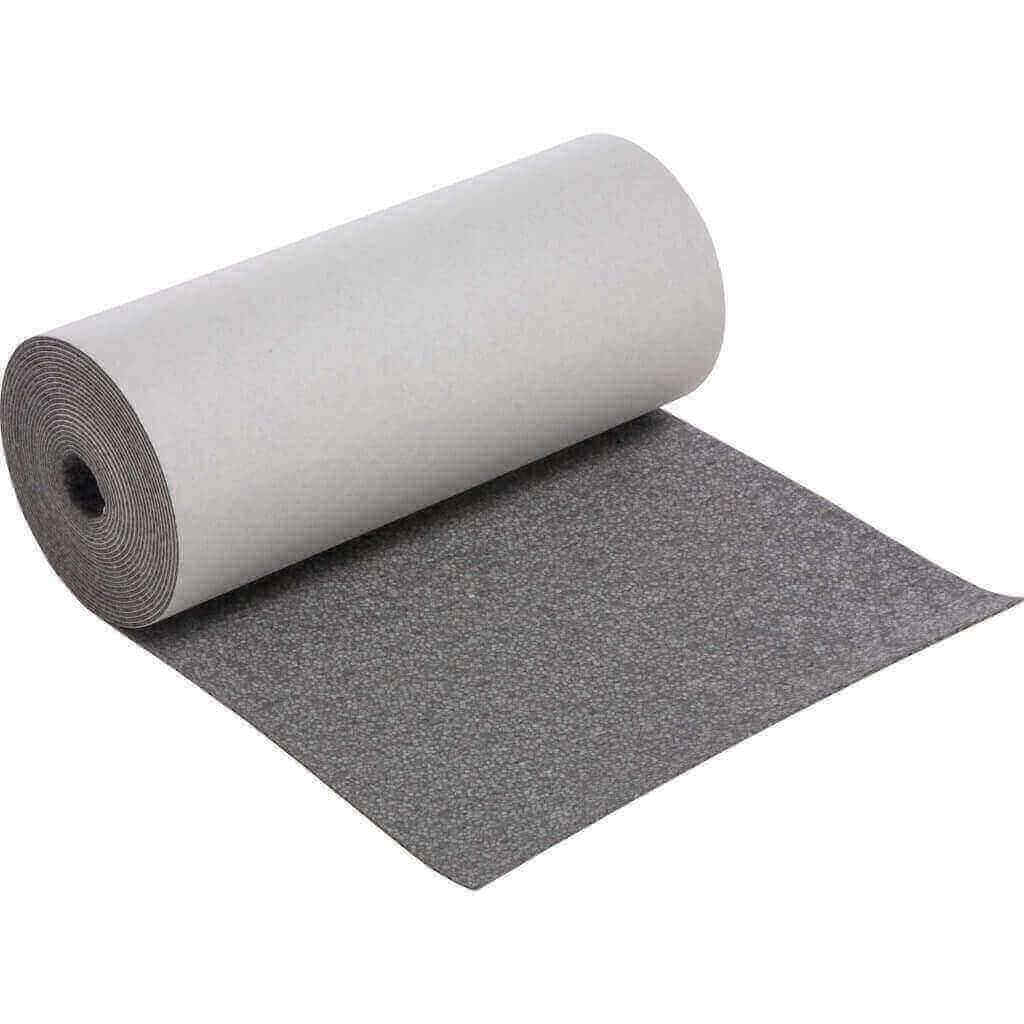 Wall Carpet
Color of choice

Suppliers to the choices
WALL COVERINGS
WE CAN DELIVER THE FOLLOWING SERVICES 
Remove dust from existing wall fabrics.
Remove existing skirting boards and wall decorations.
emove existing units such as emergency exit signs, alarm detectors, lamps and speakers.
Install solid wood brackets at the edge of side and back walls, in corners and around doors.
Cut and sew covers onto panels.
Fit ANF 300 fleece on the backs of the wall coverings, forming an anti-dust screen.
Fit wall coverings onto side and back walls using staples and brackets.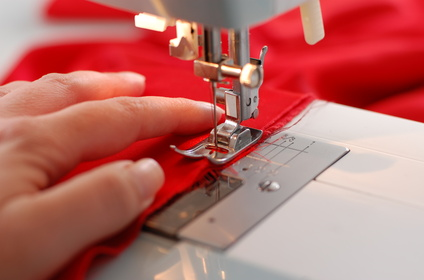 Wall Carpet
Wall carpets bring warmth and charm to a room and are provide excellent sound insulation.
They are often used where wall coverings can't be fitted.