Gradin
FIXED TO THE TERRACE NOSING, LEAVING THE GROUND COMPLETELY CLEAR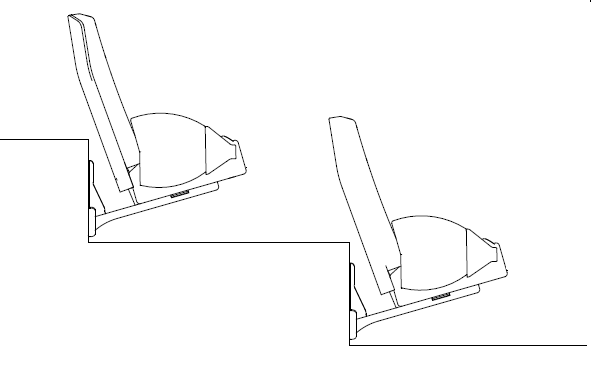 Gradin seat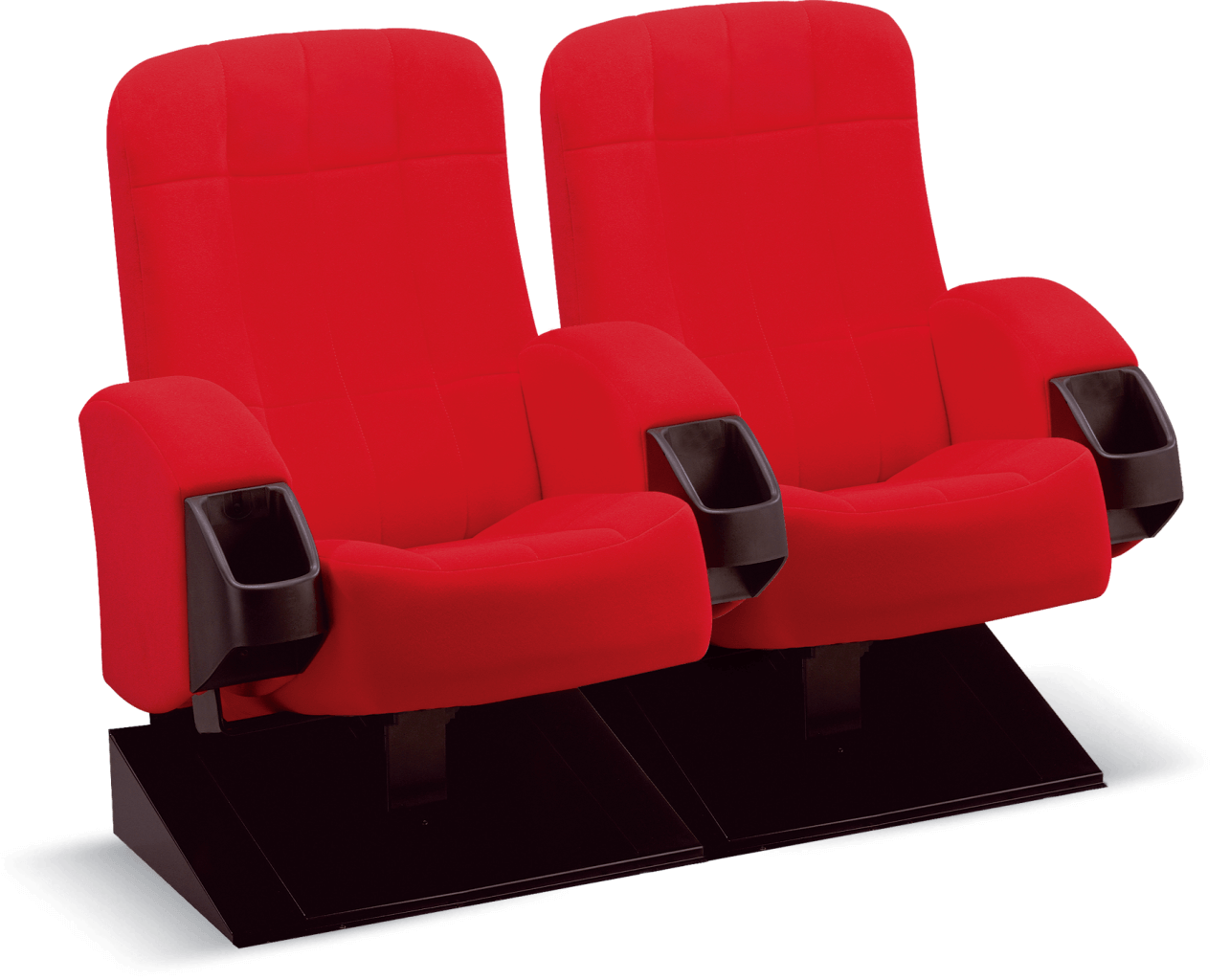 Double Gradin seat
Fixed seat

Fully customizable

Quilted covers for seat pan and backrest
MAKES FLOOR CLEANING EASIER
This chair is fixed to the terrace nosing, meaning the ground below is completely clear and therefore easier to clean.
The LM/Club chair is well adapted to any auditorium layout.
Plain or colour-printed polyester covers can be chosen from the range.
Quilted covers for seat pan and backrest
Curved, ergonomic backrest.
Armrest is shared between two chairs.
Fixed seat pan.
Central metal base is fixed to the terrace riser.