Love seat
A touch of originality in your room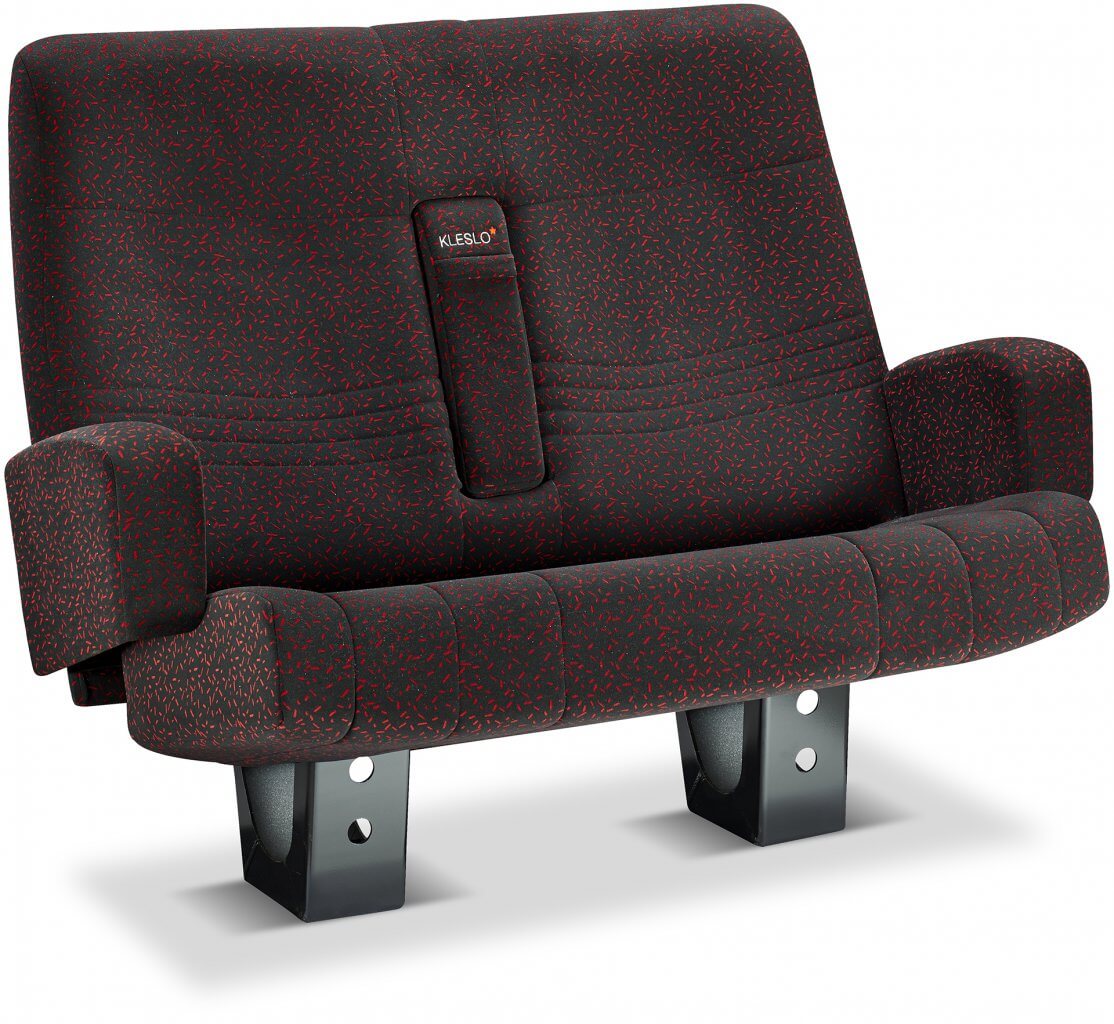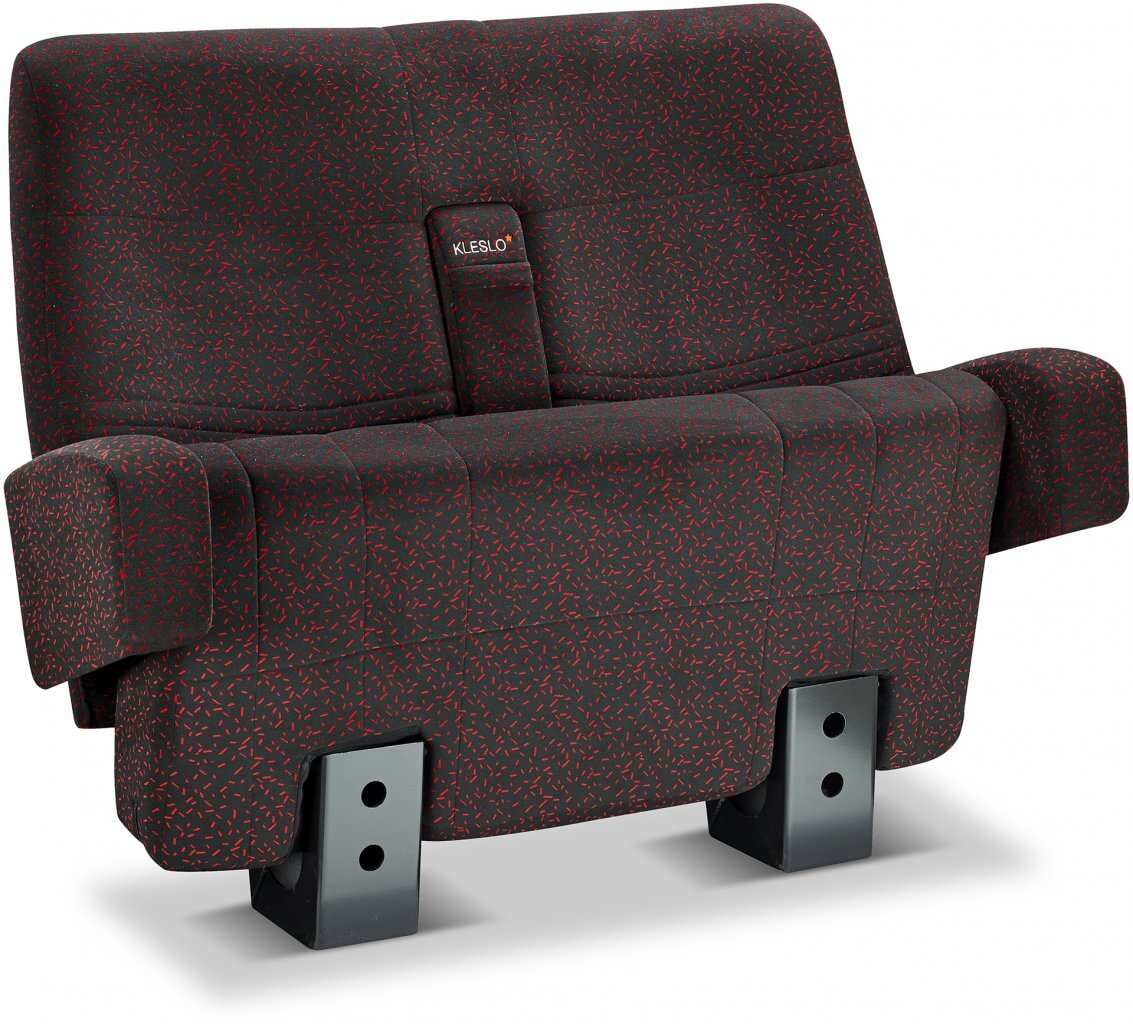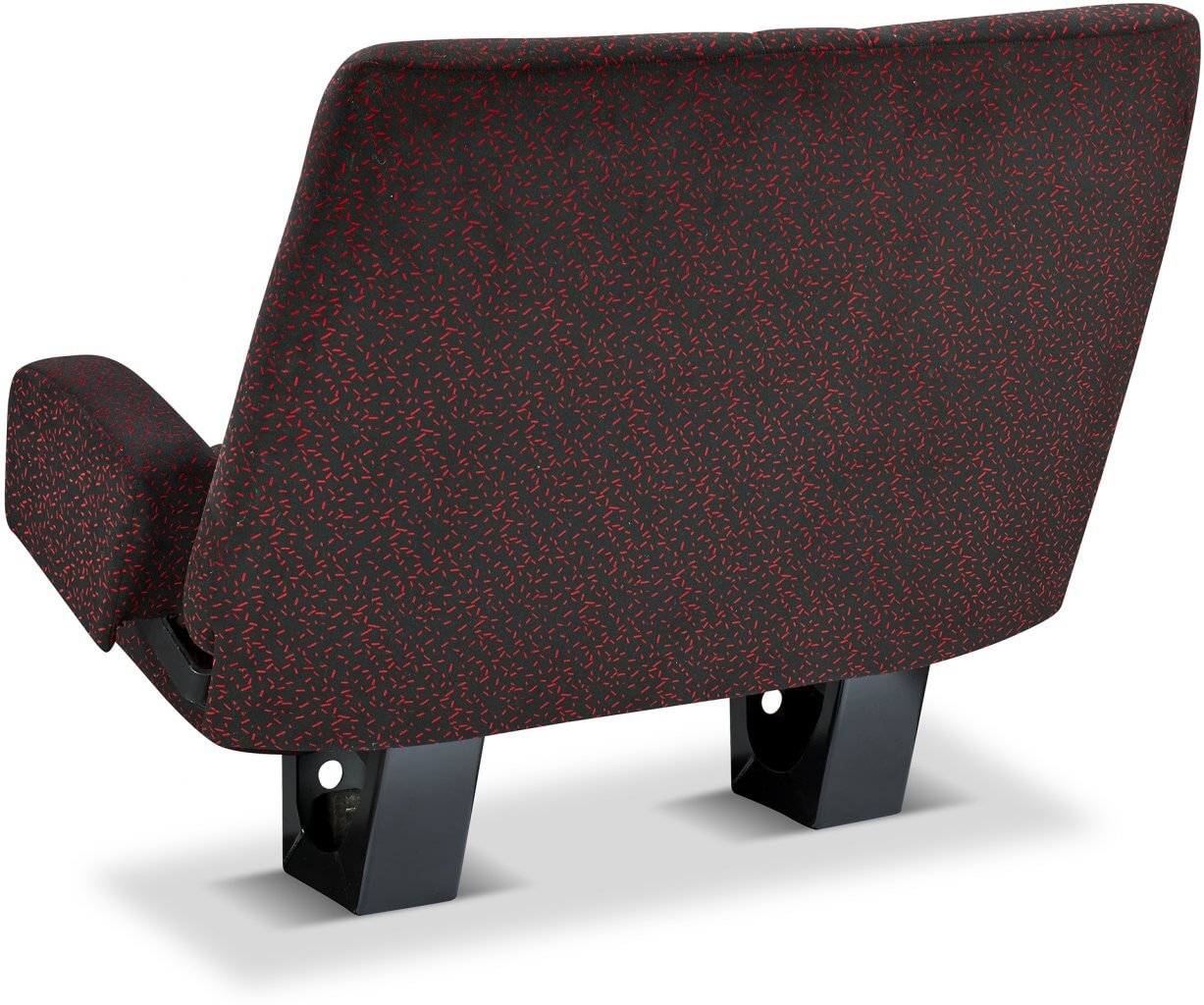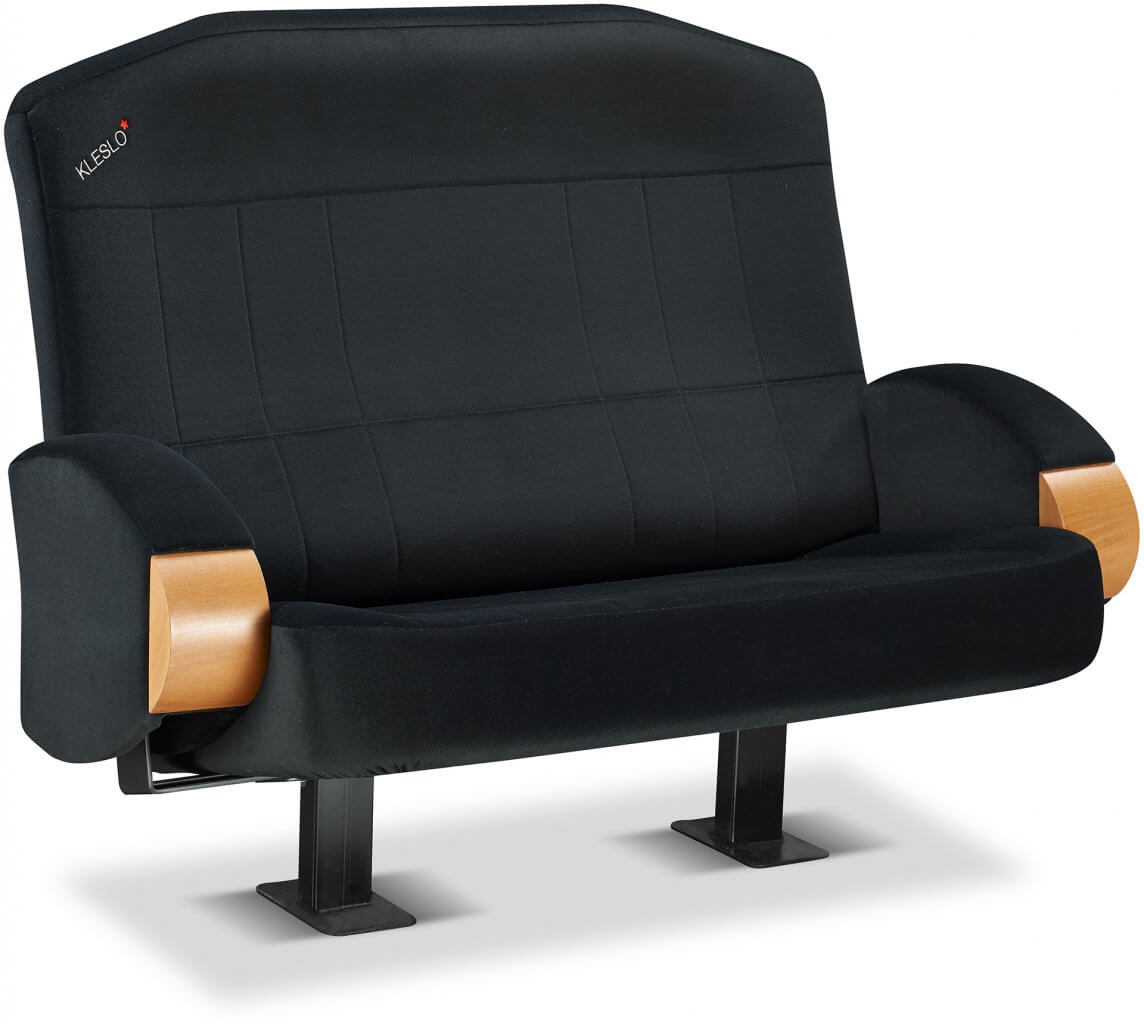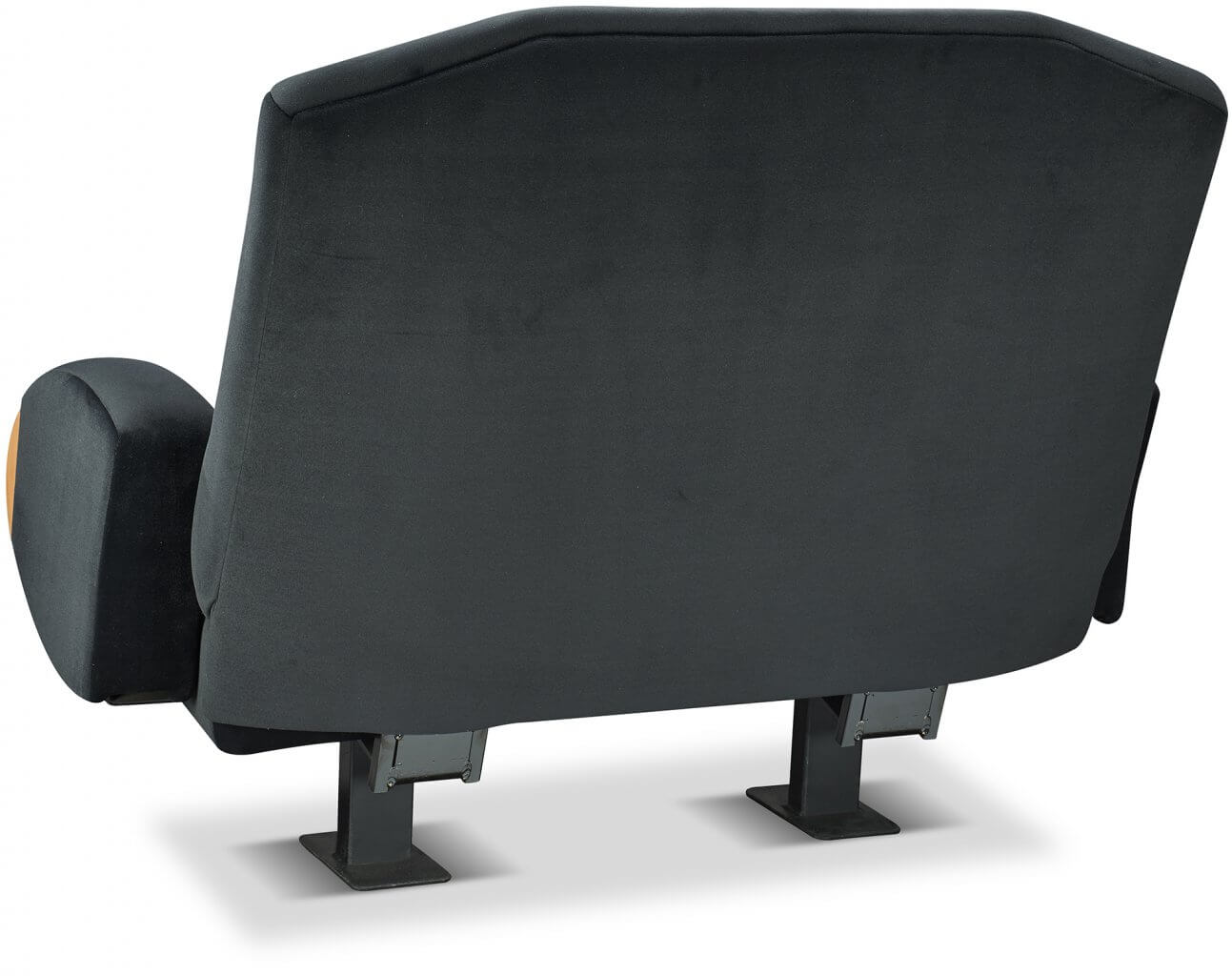 Fauteuil avec inertie ou fixe

Fully customizable

Plain or colour-printed polyester cover
A TOUCH OF ORIGINALITY
Choosing this model will bring a touch of originality to your auditorium This couch can  consist of either fixed or inertia chairs.
There are several different conformations for these couches: the seat pan and backrest can both be either single or double. Two-seater couches can be separated by an armrest if required. The metalwork carries a 10-year guarantee.
Plain or colour-printed polyester covers can be chosen from the range.
Quilted covers for seat pan and backrest
Curved, ergonomic backrest.
Armrest is shared between two couches.
Fixed or folding seat pan.
Double metal base identical to LM or Caisson Inertie.
Foldable central armrest and optional polypropylene cup holder.
Optional foldable armrest in the middle and polypropylene glass-holder on side armrests.