FK>21
WINNER OF THE JANUS PRIZE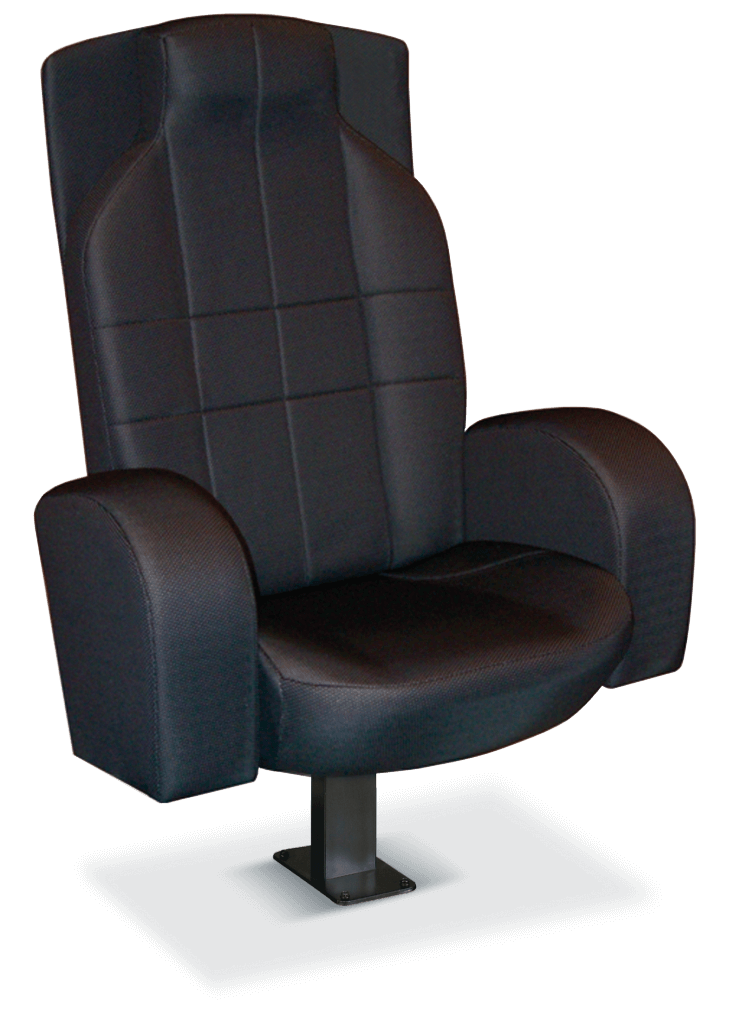 Fixed seat

Fully customizable

Plain or colour-printed polyester cover
INSPIRED BY THE WORLD OF FORMULA 1
The FK>21 model was designed to meet all the requirements of a cinema auditorium.
It is an original design, with enhanced support for the back. Its contoured seat pan allows greater leg movement for maximum comfort.
Plain or colour-printed polyester covers can be chosen from the range. Quilted covers for seat pan and backrest Curved, ergonomic backrest. Armrest is shared between two chairs. Fixed seat pan. Central metal base. Optional polypropylene cup holder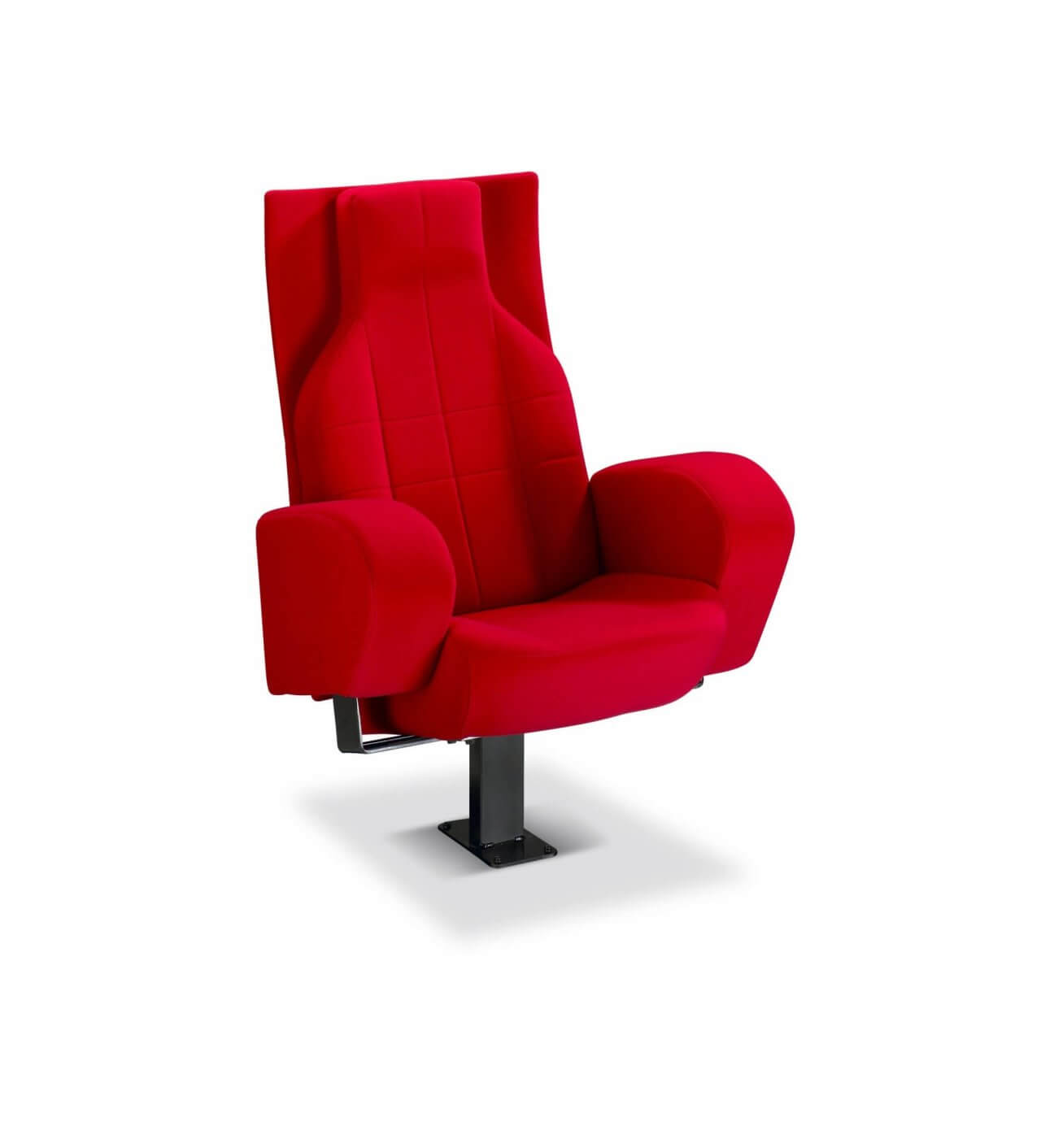 THE JANUS PRIZE, A LABEL OF EXCELLENCE
This chair won the Janus industry award, issued by the French Institute of Design in Paris. We were the first seating company to win it.
This professional recognition demonstrates the quality of the relationship we have established between a creative company (Naço design and architecture) and a manufacturer (Kleslo).