Create your seat
Bespoke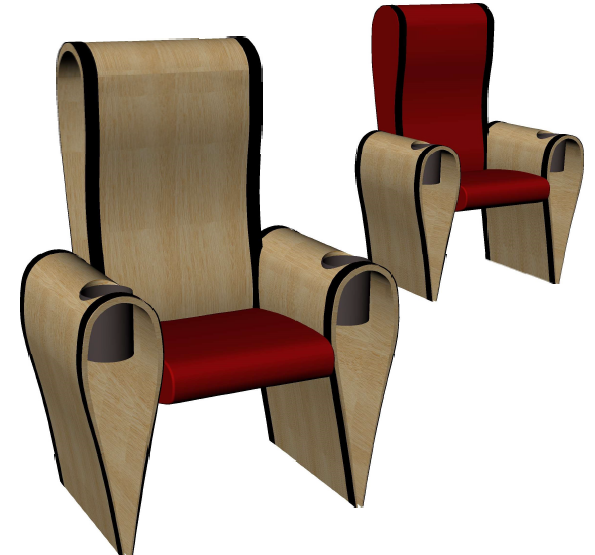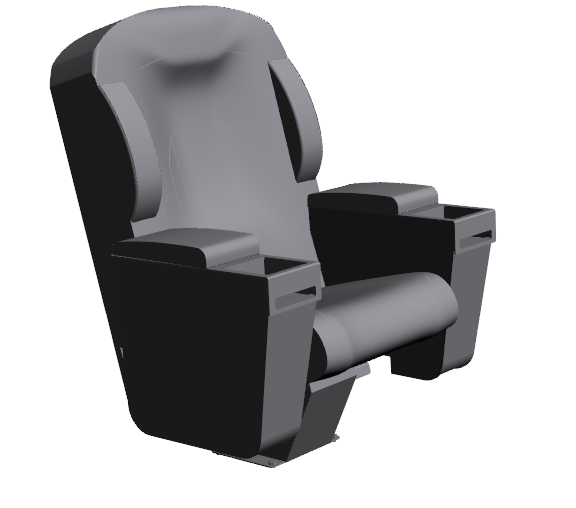 Example room below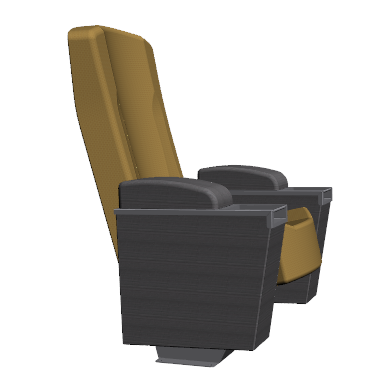 Example room below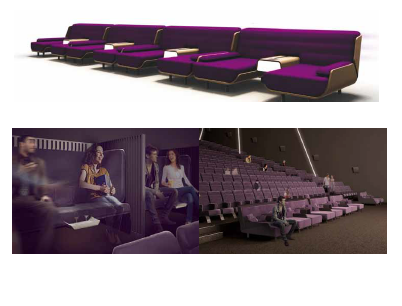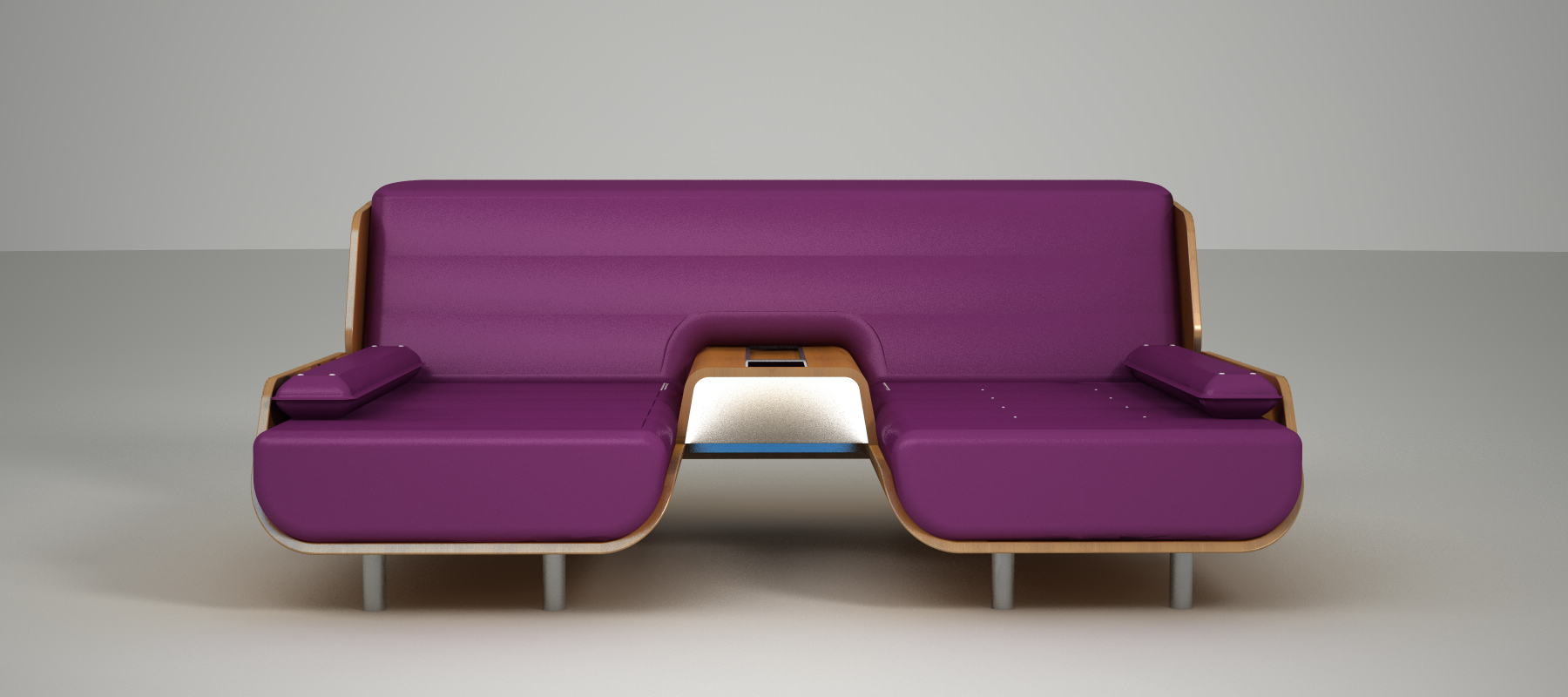 Working for your future
Kleslo* works with you to create a customized chair adapted to your venue. 
ICE Hall
This chair was designed in partnership with our client, who wanted to create a new concept called the "ICE HALL" (Immersive Cinema Experience).
We created a chair specifically for the ICE hall. The seats provide optimum comfort and give spectators a premium cinema experience.
Because the rows are curved, all spectators are in an ideal position to view the screen.  The chairs are 65cm wide and made of specially-designed foam to provide living-room comfort.
Lyon stadium
New Lyon stadium, Décines
Kleslo* created and installed seats at the new stadium in Lyon. They can be seen:
In the legends' brasserie (Brasserie Bocuse).
And in the two "club des 100" lounges located on either side of the presidential lounge.
Marcelo Joulia, Franco-Argentinian interior designer at the Naço studio, entrusted us with the task of fitting out the lounges at the new Lyon stadium in Décines.