Book your dates!
For "The Boat of Cannes"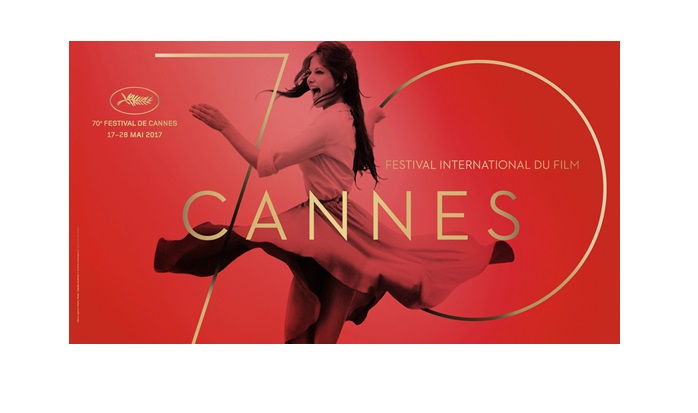 Cannes

Meet us at Cannes 2017

Festival
Meet us at Cannes 2017
 Kleslo* will be attending the Cannes Film Festival from 17 to 28 May 2017 to showcase its new products, its projects and to enjoy ourselves.
Over the years, the Cannes Film Festival has become the most publicised film festival in the world. This event is simply unmissable! For all the professionals of film industry.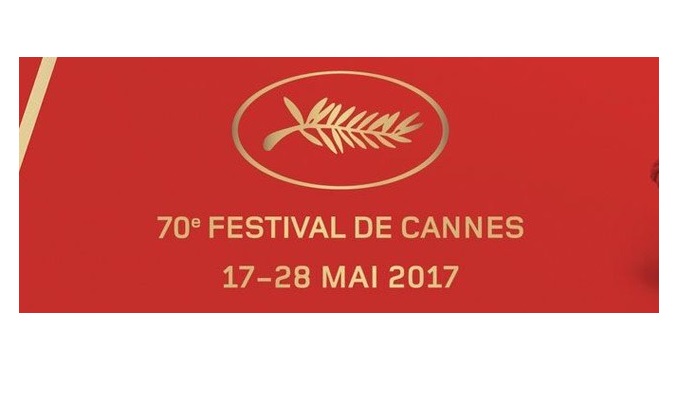 Come and find us at " Le Bateau de Cannes ":
The Bateau is the new meeting place for cinema operators. It's a VIP area in Cannes where work and play go together in perfect harmony.
Find out more about the venue and current events at  "Bateau de Cannes".

https://www.facebook.com/LeBateauCannes/
 PS: If you would like to come and meet us, please write to us using our contact page.