Floor coverings
FITTED CARPET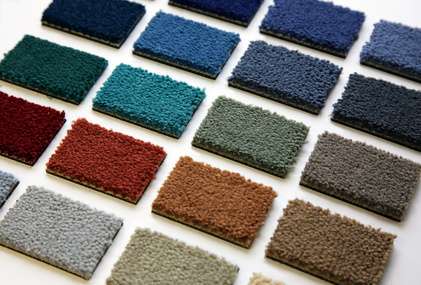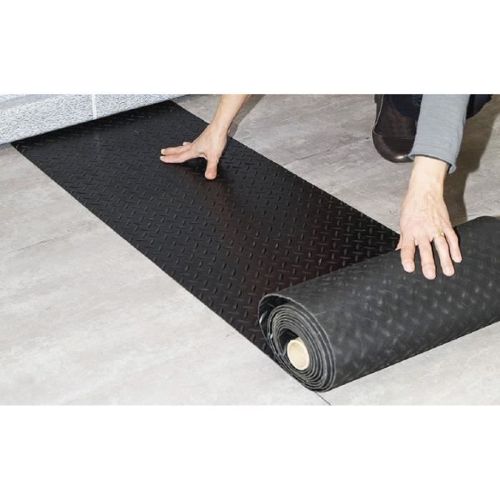 Plastic flooring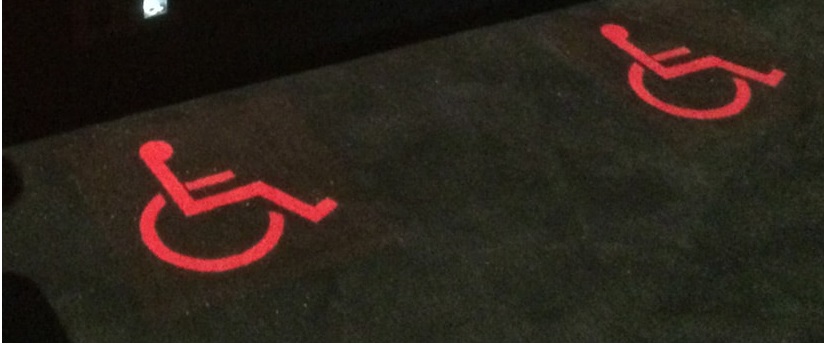 Logo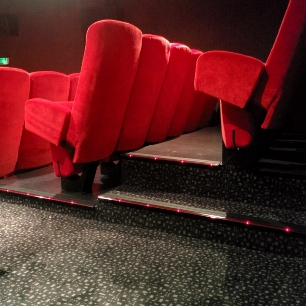 Step Lighting/ Illuminated evacuation routes in ground or down of wall
PROCESSING YOUR ORDER
We will need a plan of the room listing the various different dimensions, so as to establish a new fitting plan in line with current arrangements.
We will discuss ground layout, conformity to standards and product definition with the project manager. If necessary we will communicate with other relevant bodies.
Transporting the fitted carpet or PVC
Loading up at our factory for delivery to your site.
Since our work is being carried out in completed buildings, materials are unloaded first with a forklift truck and then manually once inside the auditorium.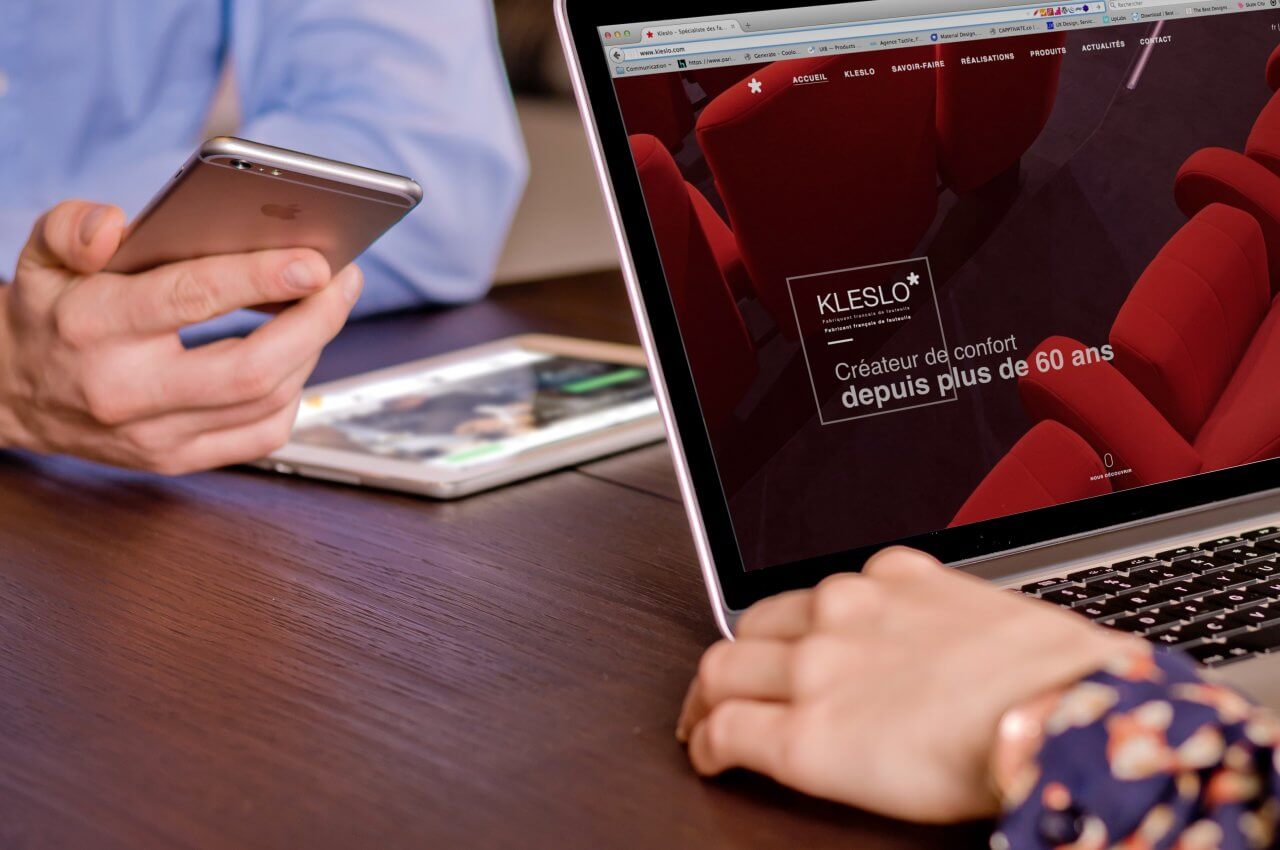 OUR SERVICES ARE THE FOLLOWING
Unload of the material, handling to the auditorium
Dismantle of the stair nosings with evacuation
Removal of the existing carpet with evacuation
Realization of a screeding and establishment of the adhesive
Cut of the carpet, gluing and laying
Laying of the baseboards in carpet
Laying of the threshold bars
Laying of the stair nosings
Cleaning in the end of the laying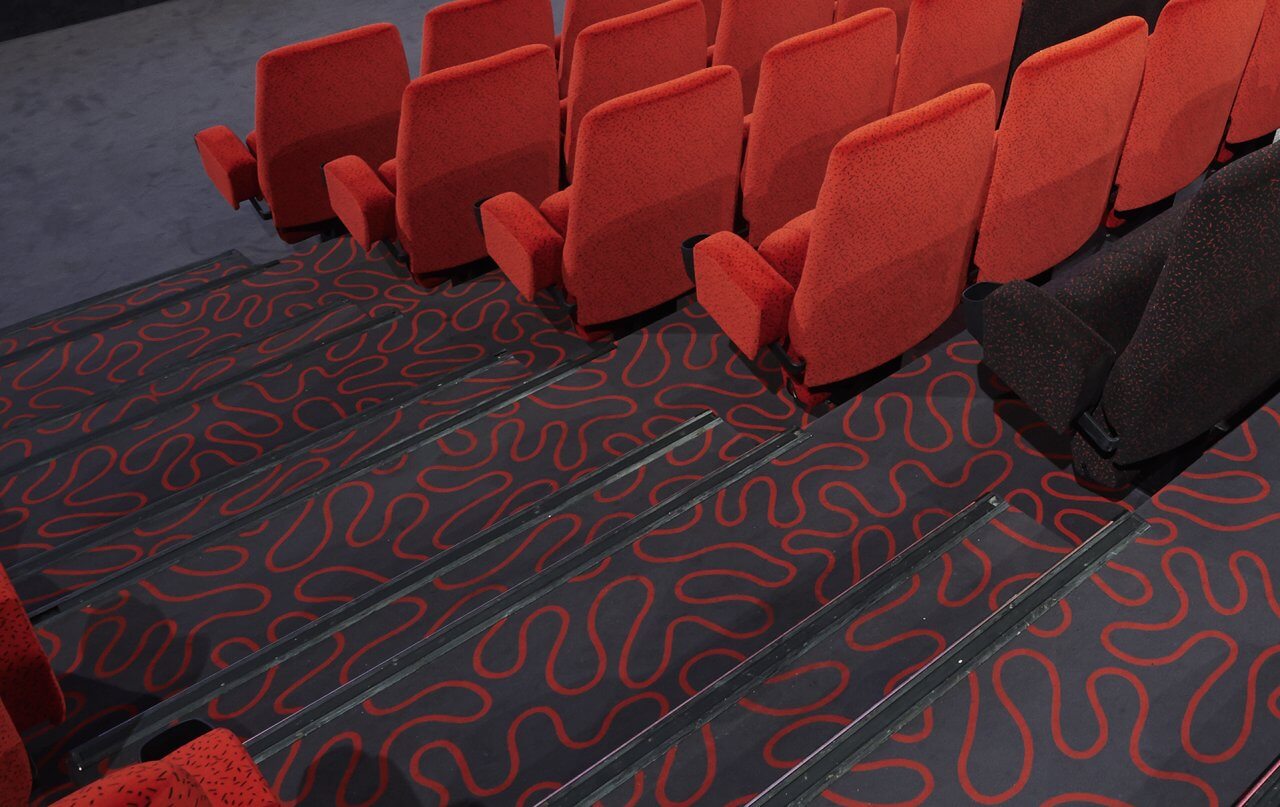 WE CAN DELIVER THE FOLLOWING SERVICES
Unload the new carpets and handle them until the auditorium, along with the chairs.
Remove and dispose of the old carpet.
Level and install the adhesive.
Cut, glue and lay the carpet.
Place plinths on the carpet.
Place light beacons, if option selected
Clean up after the fitting.
Option
You can choose:
Lit path
Lit plinth
Edge of step
Wheelchair symbol
Logo of your choice