Multipurpose Hall
KLE model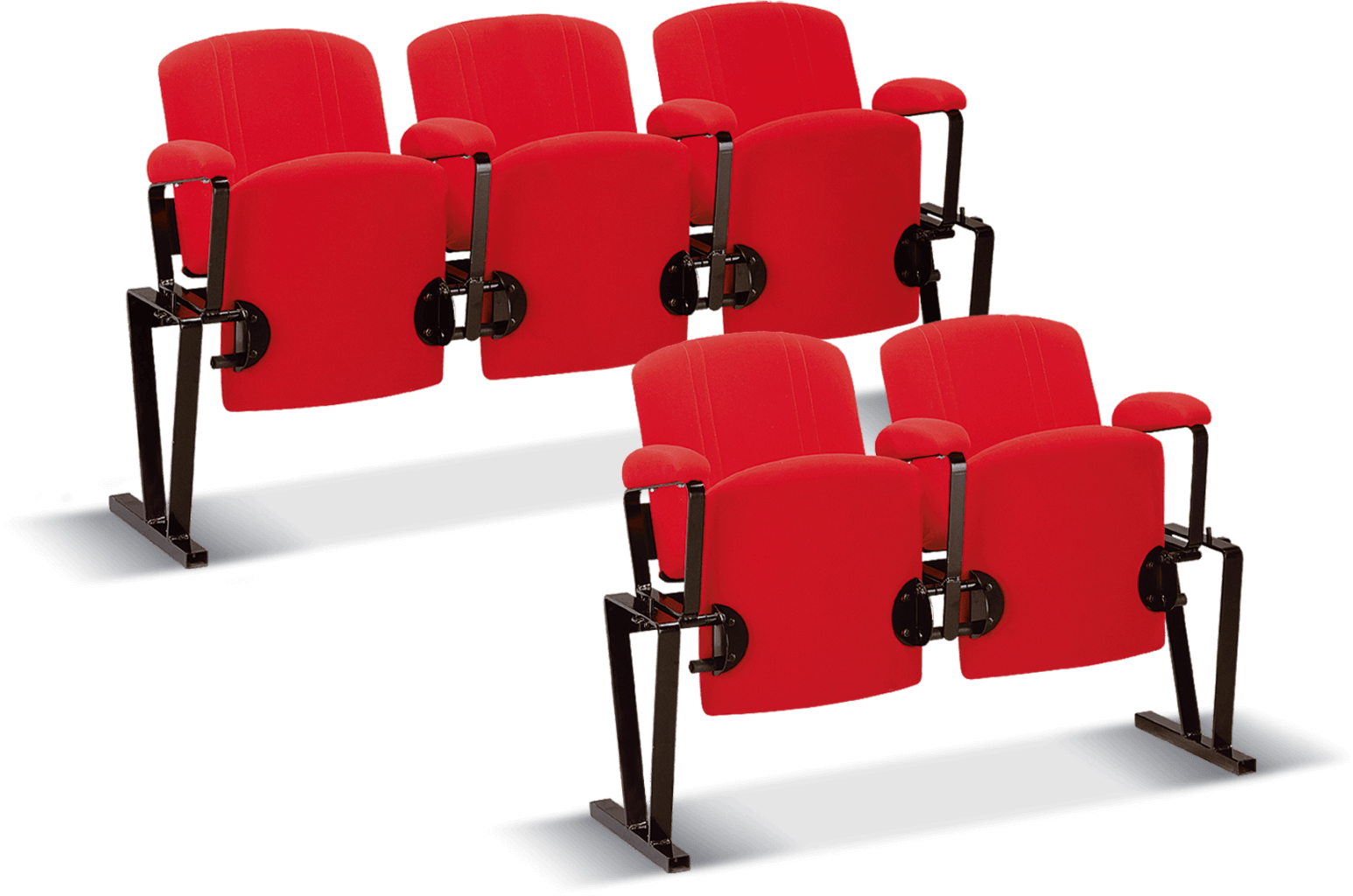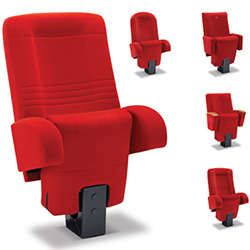 Inertie Caison seat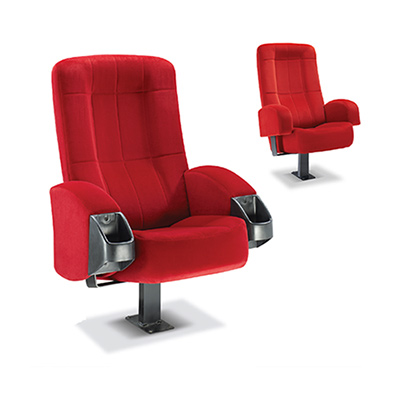 Club/Lm seat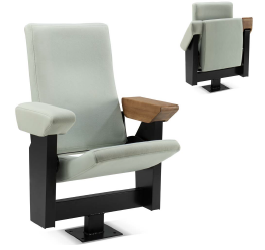 Pop'up seat
Fauteuil avec inertie ou fixe

Variable

Metalwork carries a 10-year guarantee
SOPHISTICATED TECHNOLOGY AND EASY ASSEMBLY/DISASSEMBLY
The advantage with this type of room  is that you can choose any chairs in our catalogue.
Multipurpose halls require seating that can be assembled and disassembled quickly and easily. We suggest choosing between:
Individual seats,
Or on beams of 2 or 3 seats.
All the chairs in the hall can be connected using bars, creating a "MONOBLOC".
If desired, the chairs can be placed on detachable beams on a transportation trolley. The trolley can accommodate 12 beams of 2 chairs, or 9 beams of 3.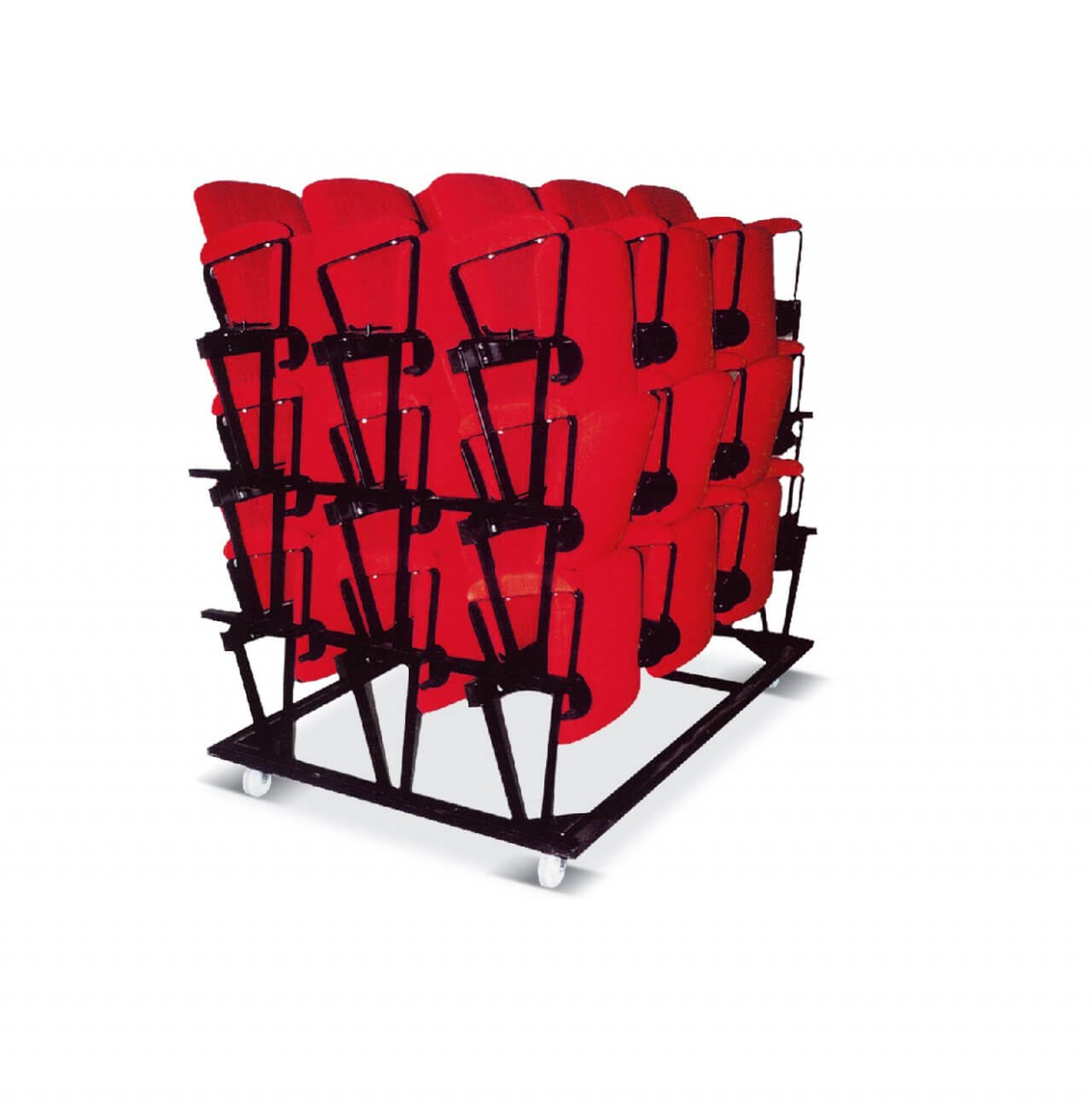 An example using Inertie Caisson seats
Multipurpose hall with individual Inertie Caisson seats linked together by connecting bars.