LUGE ( seating with two electric motors )
Electric seating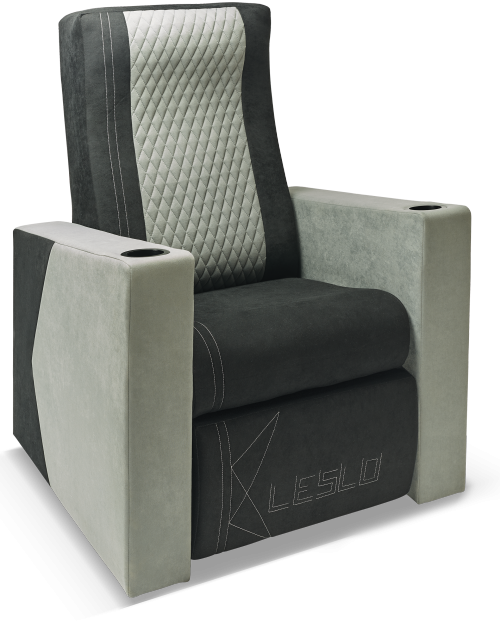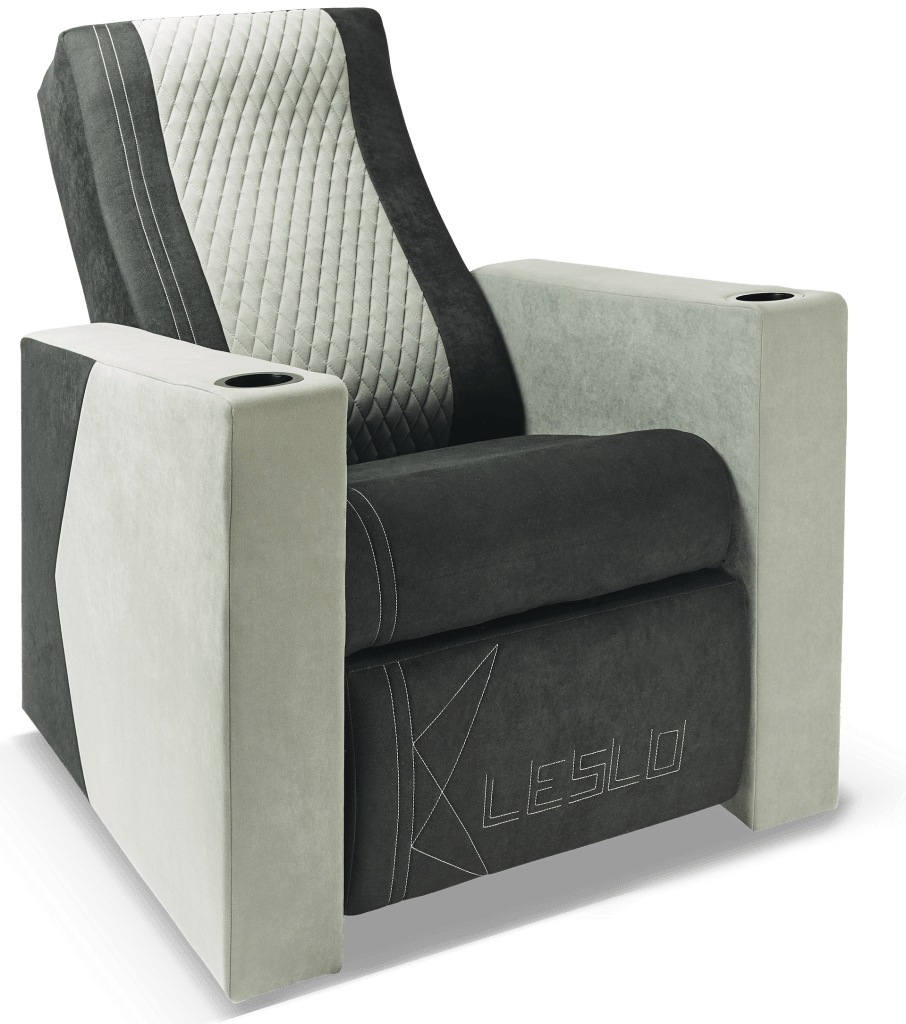 The inclination of the backrest and footrest can be interchanged by two electric motors for each seat module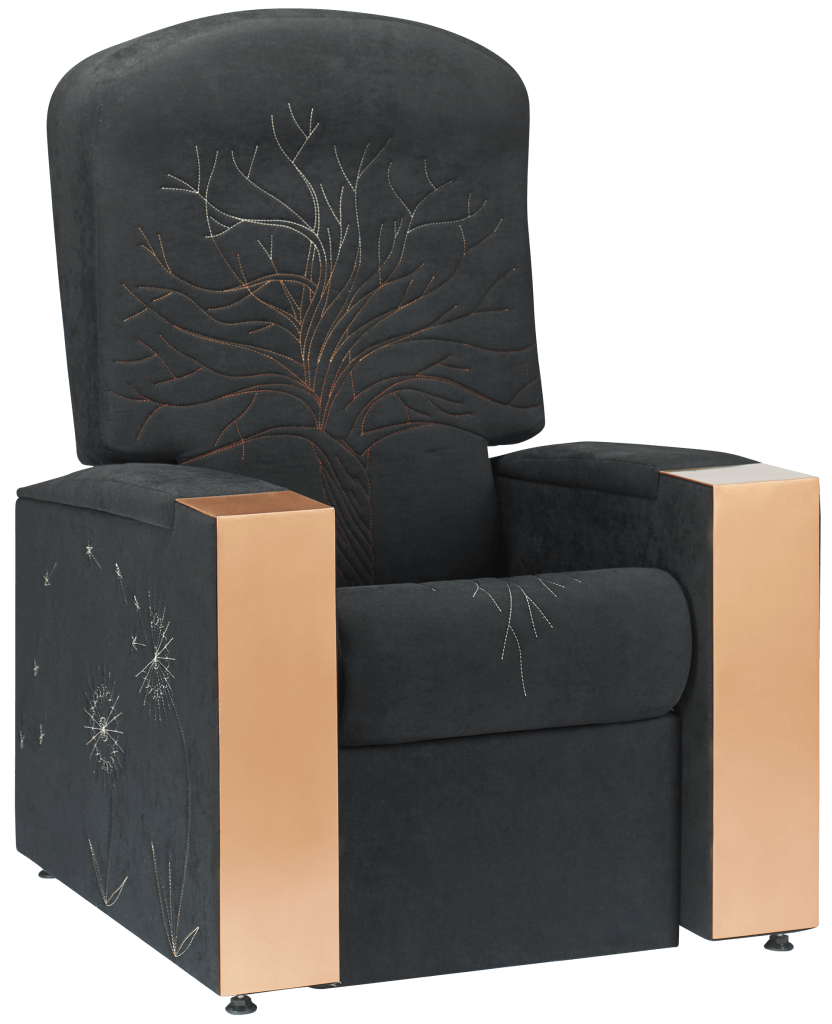 bespoke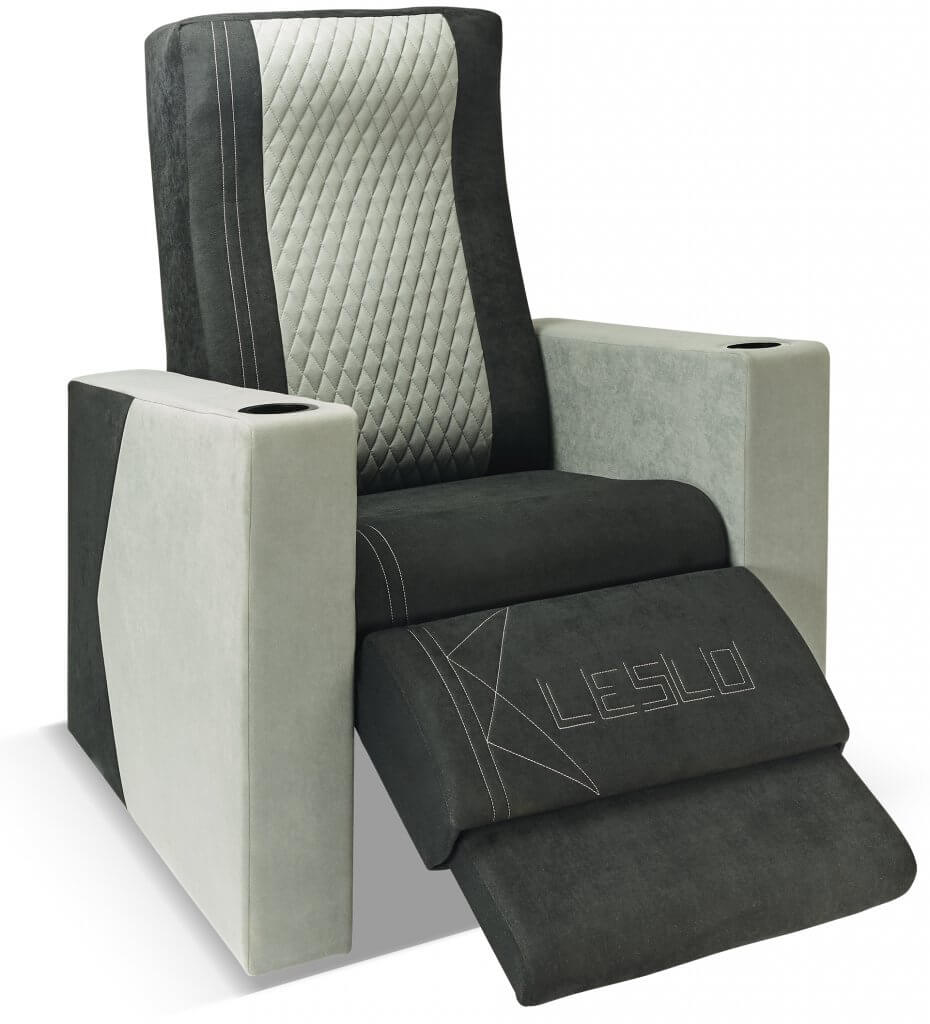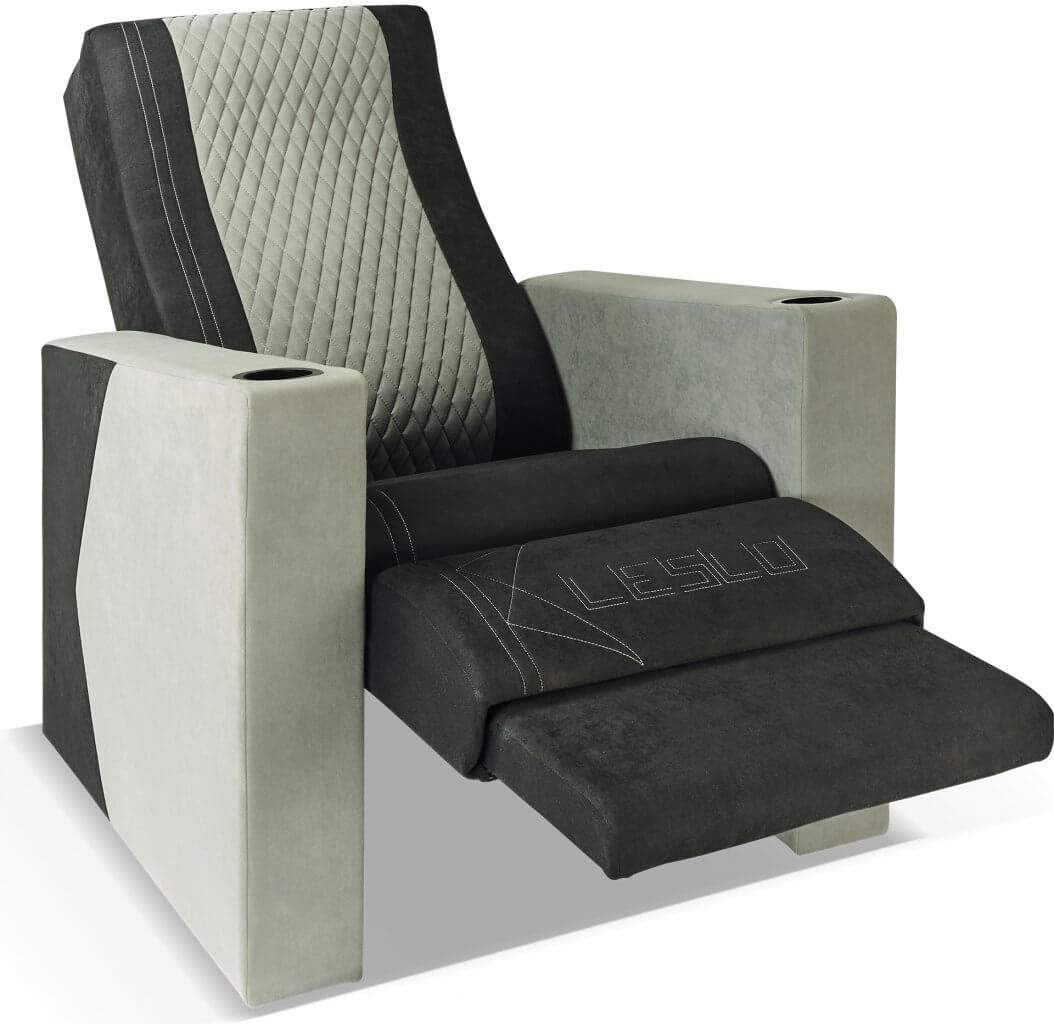 Fully customizable

Plain colour or pattern velvet
Settle in for a great time at the movies!
You're going to love the revolutionary luxury.
Inspired by the universe of Bob Luge (summer sledging), increase experience to the max when you tilt back & sink in to the comfort reclining.
The inclination of the backrest and footrest can be interchanged by two electric motors for each seat module, the operation is userfriendly, using a keyboard with buttons located on the armrest of
the seat. Our closing systems use a anti pinch.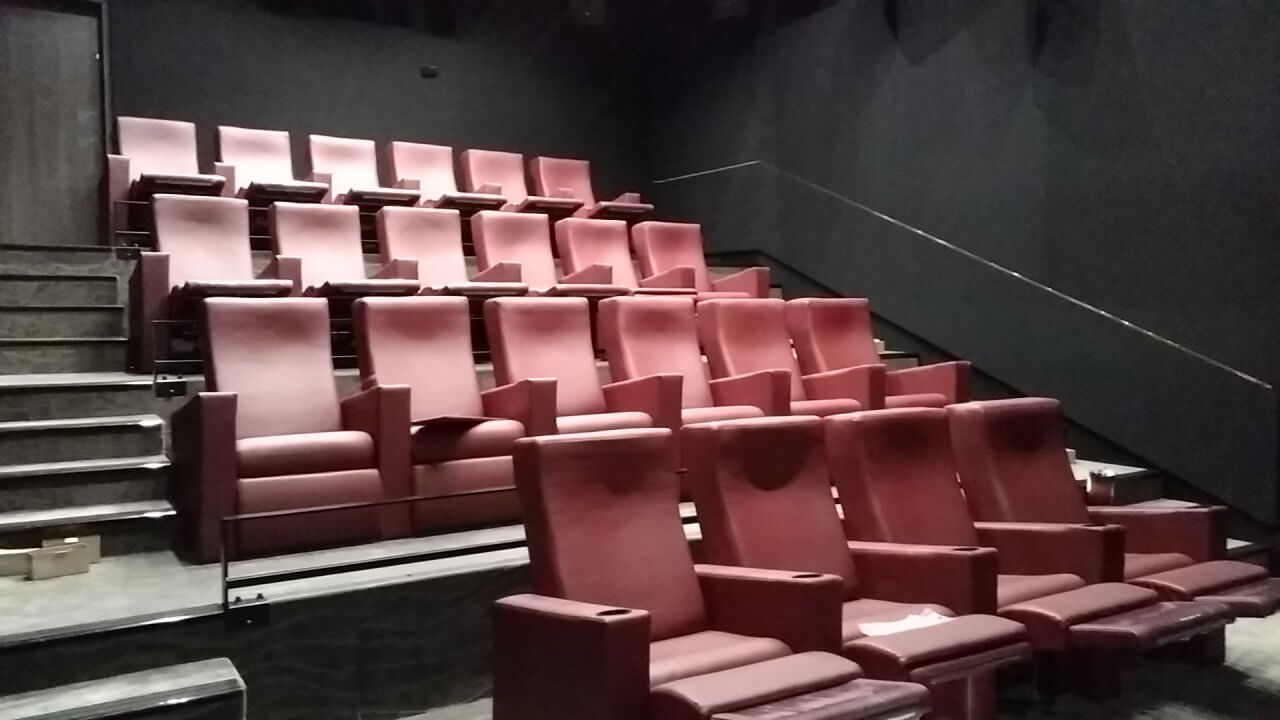 Automatic anti-panic system.
 When the seat is vacated and only after a few seconds, both the backrest and footrest will automatically return to the starting position.
This, always leaves the room in an orderly state by way of automatic control and would facilitate passage in case of an emergency evacuation.