Lecture theatre
A SINGLE BASE IS USED TO SUPPORT SEAT PAN, BACKREST AND FOLDABLE TABLE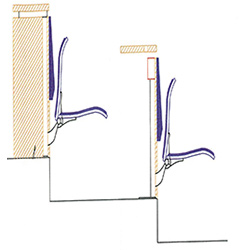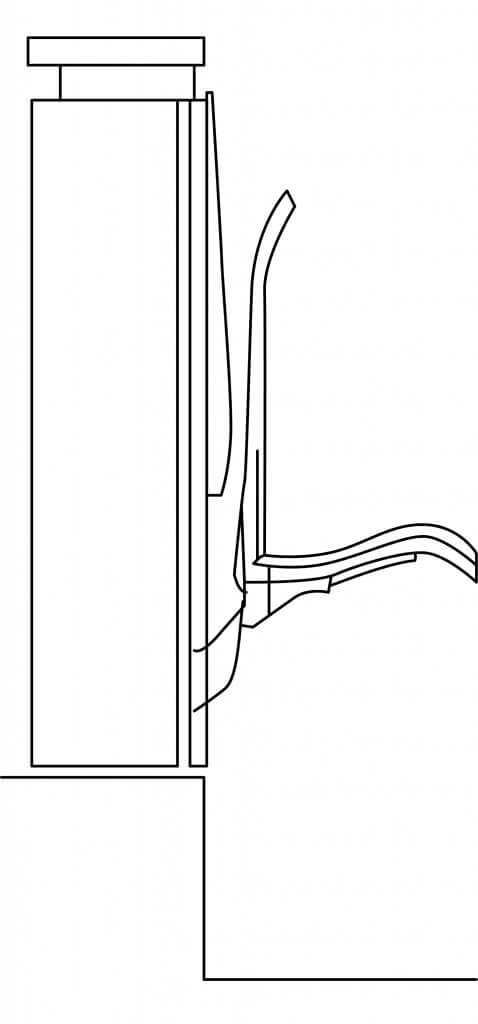 Spring-loaded seat

variable

Solid metal structure guarantees robustness
SOPHISTICATED TECHNOLOGY AND EASY INSTALLATION
Introducing our fully customizable bespoke furniture for lecture theatres and conference halls,  made in France.
This range features reliable seating which has proved to be highly popular since being created by our company. The Concerto is an extremely comfortable chair which uses very sophisticated technology and is easy to install.
Metalwork is guaranteed for 10 years. Single base fits to terraces or slope. Advantageous in that there is only one point of contact with the ground. A single base is used to support seat pan, backrest and foldable table. Automatic foldable seat with anti-noise spring.